UKGBC launches a suite of new learning opportunities
Having called for
all built environment professionals to take urgent action, UKGBC launches a
suite of new learning opportunities to equip them with the necessary knowledge
and skills.
UK Green Building
Council (UKGBC) has launched a cutting-edge new programme of Learning &
Development (L&D) opportunities aimed at engaging mainstream professionals
with its vision of a better built environment – one that enables people and
planet to thrive.
The
launch of this new learning programme follows hot on the heels of UKGBC's
publication last week of a series of interactive online infographics aimed at
capturing the 'State of Sustainability in the UK Built Environment' which illustrate the sheer scale of the challenge ahead.
As the organisation
embarks on its second decade, it has called for all built environment
professionals and organisations to take responsibility for making positive and
transformational change happen.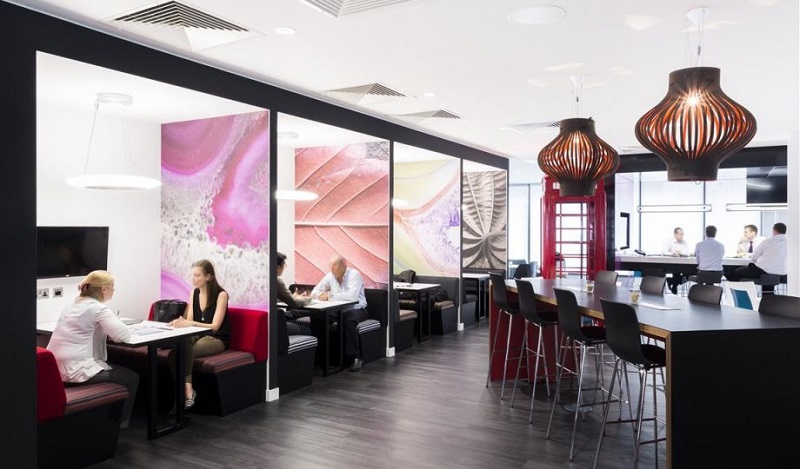 The new programme
aims to deepen the technical knowledge and expertise of practitioners through
learning interventions which tap into world class expertise. Targeting built
environment professionals at large as opposed to sustainability experts per se,
this modular programme encompasses a range of learning interventions – from
bite-size learning accessible on the move, to face to face workshops and deep
immersive training programmes based on live projects.
These courses are
designed to share knowledge and build skills for individuals at all levels of
awareness – from those with little knowledge wanting to learn more through to
experienced practitioners wishing to develop new skills.
In its quest to make
sustainable development second nature, UKGBC aims to strengthen collaboration
and innovation in the sector. One of the new learning interventions is an
immersive programme for a network of participants to solve sustainability
challenges on a real-life project. Armed with the latest innovations and best
practice case studies, delegates will identify strategic opportunities and put
together a business case for implementing sustainability solutions at a real
site.
Cat Hirst, Director
of Learning & Innovation says: "We are truly proud to launch this new
programme of learning and development, which we believe is a first within the
built environment.
"Ultimately, everyone working in the built environment sector has a
role to play in helping to achieve its radical transformation. Managing
the balance of economic, social and environmental priorities requires a new way
of thinking – one that challenges the status quo. Our new programme aims
to achieve this.
"Now more than ever, our industry must show leadership and galvanise
around some of these issues. We need bold and decisive action to make
sustainable development truly second nature in the built environment."